Inwood Dance Company presents Snow White at Musselman High School Saturday, June 8th @7pm and Sunday, June 9th @2pm.  Guest Artist Paul Branco, former Orlando and Sarasota Ballet joins the cast as the prince sponsored in part by the Marion Park Lewis Foundation.  Advanced tickets are $15 and up for adults and $10 and up for children.  Call 304-229-3209.  Additional performances include Irish "Dancing with the Wind" Saturday and Tap/Jazz " Summer Vacation" Sunday.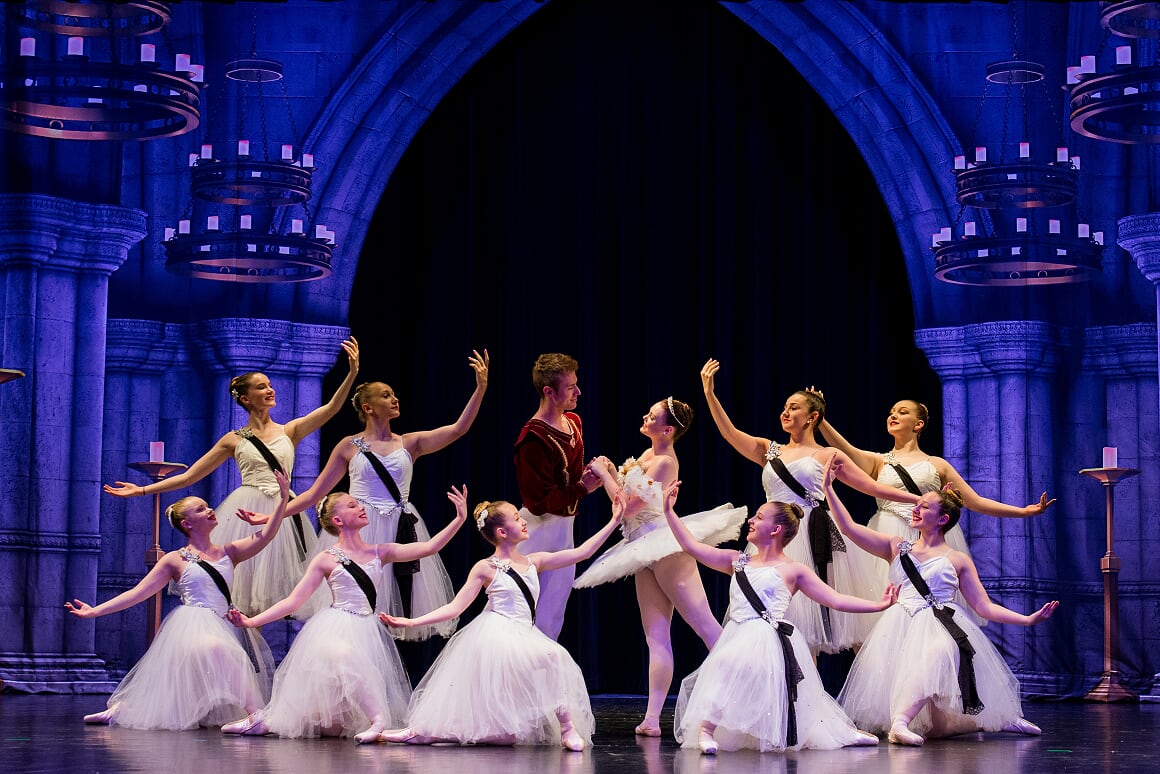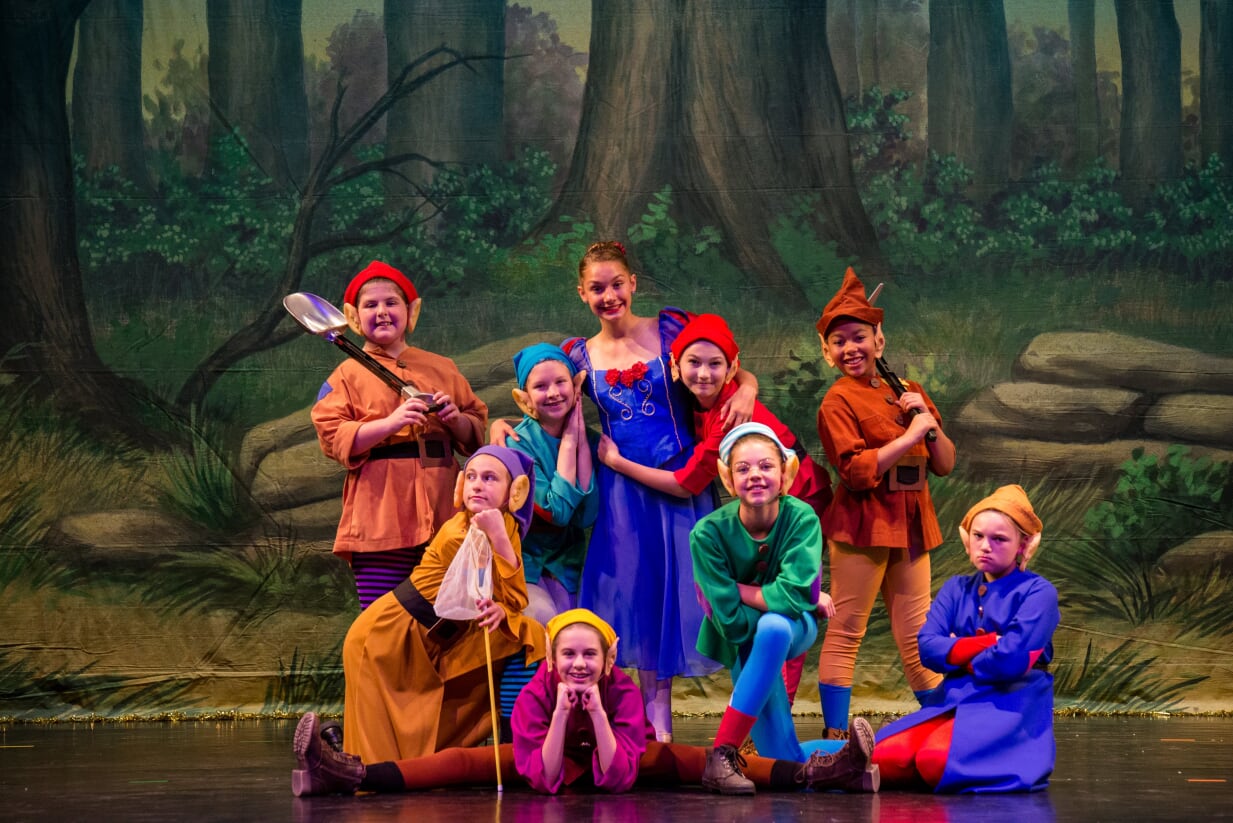 The Inwood Dance Company presents their 28th season of Tchaikovsky's holiday favorite The Nutcracker at the Musselman High School Auditorium December 8-9, 2018.  Enjoy the magic performed by guests include Israel Rodriguez- former principal with the Orlando Ballet as the cavalier, Philip Perez-of the Boulder Ballet as the snow king and arabian prince and over 80 talented performers.  Advanced tickets are available at 304-229-3209 with credit, cash or check.  Reserve yours today!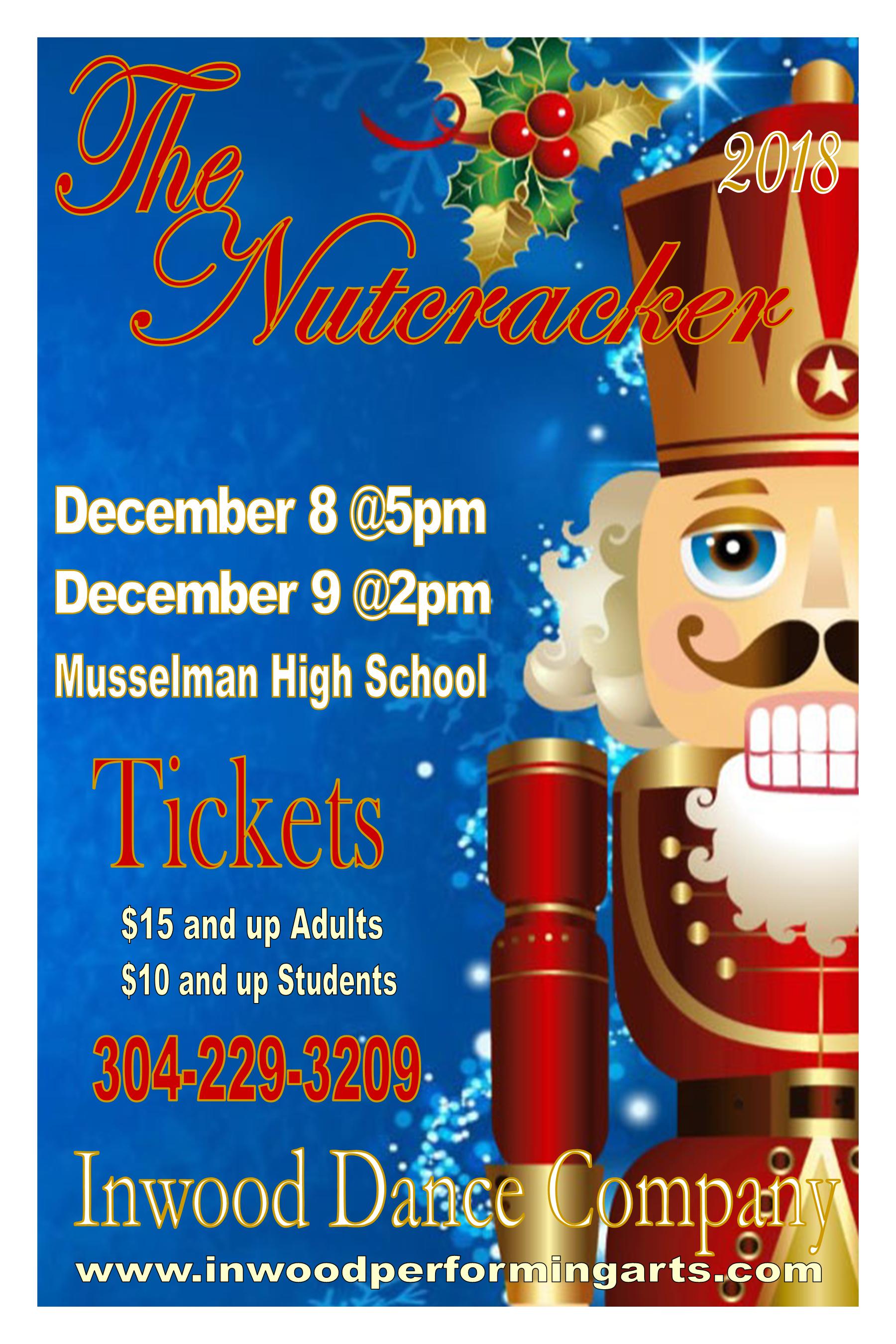 Register Now!
Summer Dance 2018 July 9-August 3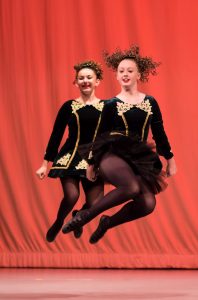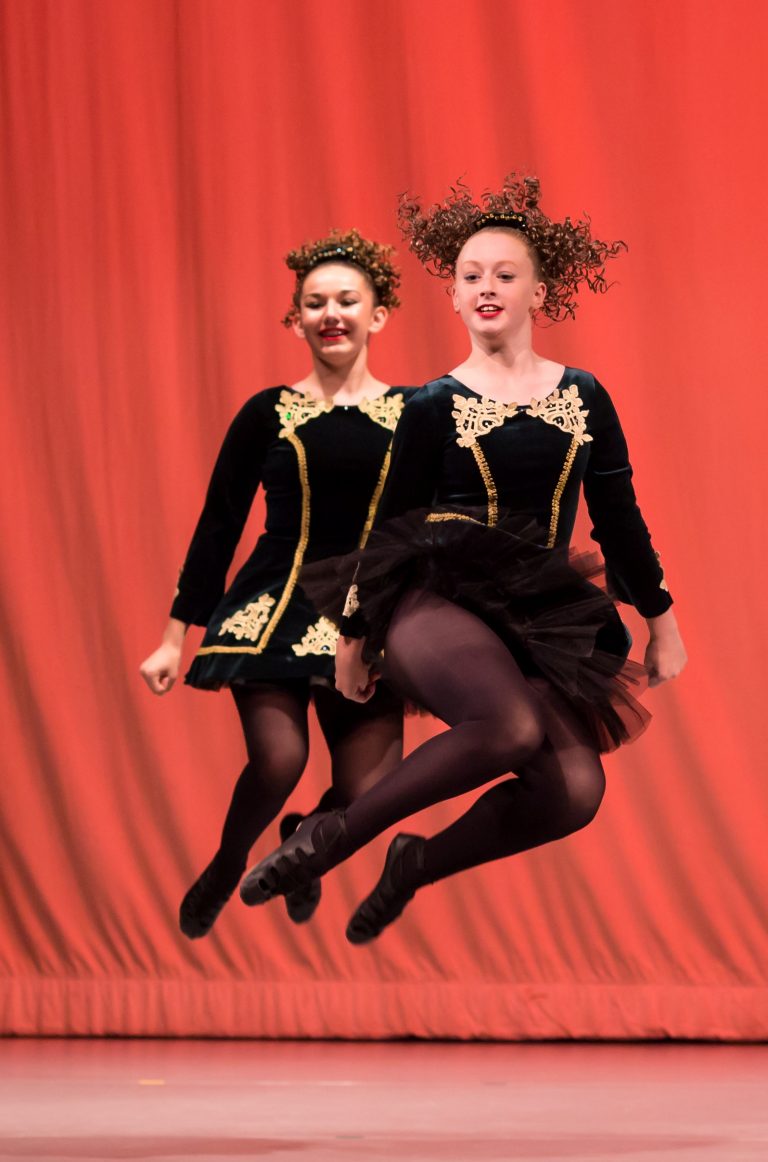 age 7 and up study daily classes in ballet, tap, jazz, variations and character.
Irish Step Dance July 16-20
age 6 and up learn traditional Ceili dances , competition reels and slip jigs.
Dancing the Classics July 16-20
age 5-7 learn vocabulary of classics from Swan Lake to Coppelia
Week with the Masters August 6-11
Intermediate- Advanced dancers study from world renown master teachers in ballet, contemporary and modern.
See website www.inwoodperformingarts.com for full details.

Ballroom Classes-starting Friday, January 19th
Beginner 6:30-7:30pm Foxtrot and Rumba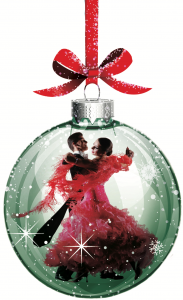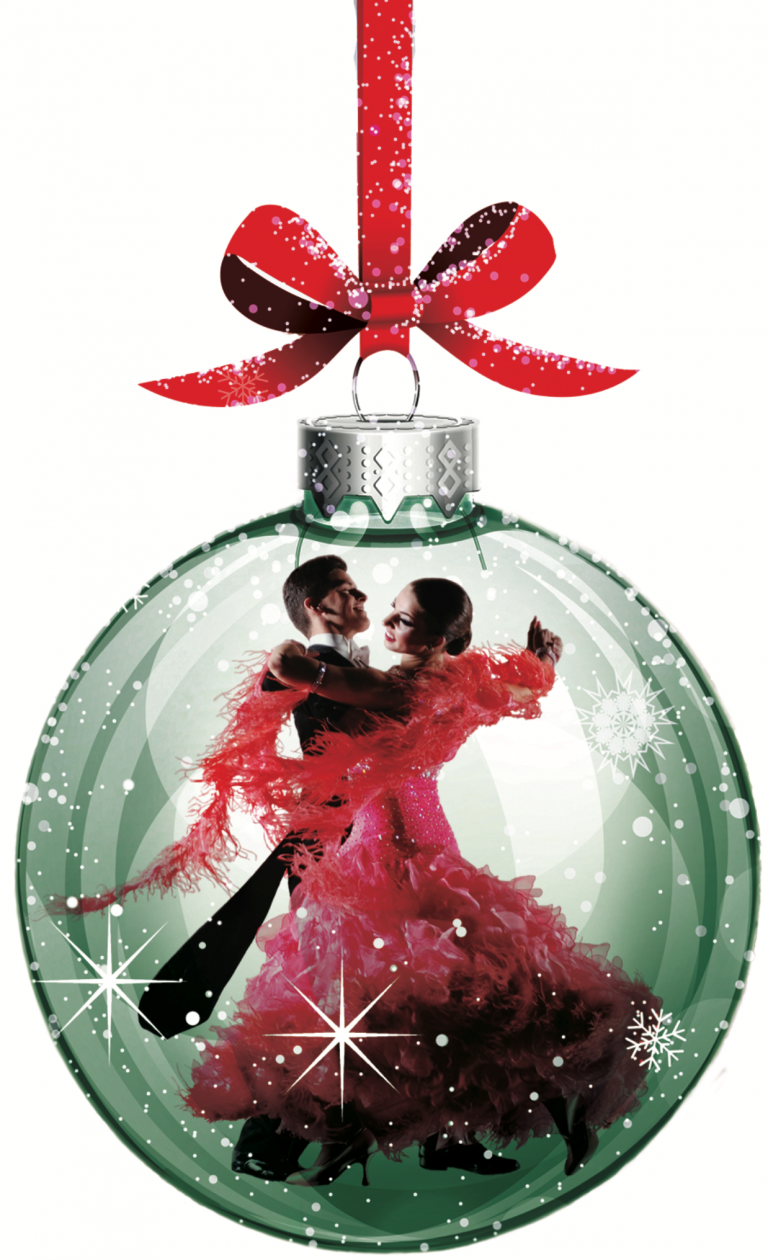 Intermediate 7:30-8:30pm-Quickstep
Great gift for Christmas, Weddings and Valentine's Day!
Tuition $102 per person for 8 weeks
Private Lessons
$71 per hour (single or couple)
Organize you own private group class of
5 couples or more.  It is a great way to have fun and exercise with friends!  Call for pricing 304-229-3209.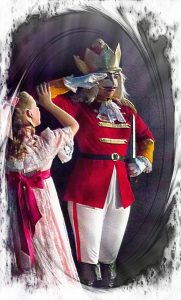 The Inwood Dance Company will present The Nutcracker Saturday, December 9th at 5pm and Sunday, December 10th at 2pm at the Musselman High School Auditorium. The ballet will feature guest artists Matthew Helms, principal dancer with the Boulder Ballet and Corrick Jones of Metropolitan Ballet Theatre sponsored in part by the Marion Park Lewis Foundation. In its 26th season the Inwood Dance Company has brought many top professionals to the area including Gennadi Saveliev of American Ballet Theatre, Andre Jouravlev of the New Jersey Ballet, Israel Rodriquez of Orlando Ballet and Dong Sheng Wei, Atlanta Ballet. Tickets start at $15 for adult and $10 for students and can be purchased by calling 304-229-3209. Don't miss the magical holiday tradition!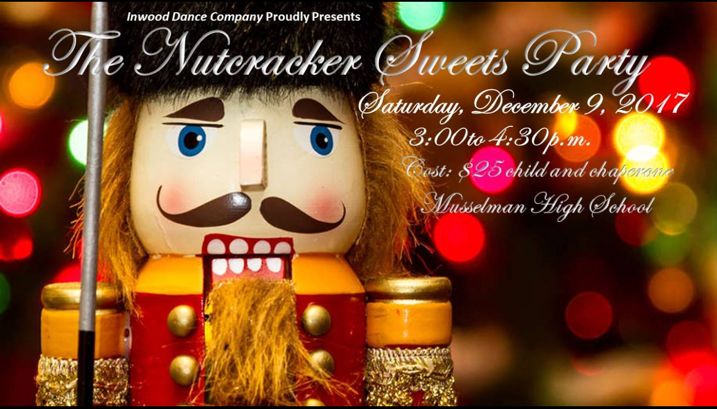 Enjoy delicious sweets and treats, make super special keepsake crafts, hear the magical story of the Nutcracker, and interact with our beautiful Nutcracker dancers! Wear your festive holiday wear for beautiful photograph opportunities. Advance reservations only. Seating is limited, so don't delay. Call 304-229-3209 to buy your tickets today.