Inwood Performing Arts prides itself in offering a wide venue of course offerings. In 1998, with the increased interest in Irish dance due to the widely acclaimed production River Dance, Inwood sought to provide their clients with this culturally rich dance form. Inwood provides classes in Beginner, Intermediate and Advanced Irish step as well as tradition hand dance. Irish dance students also have the opportunity to join our new Irish Dance Company completing their education studies with additional performing opportunities.
Guest artists are always welcome at In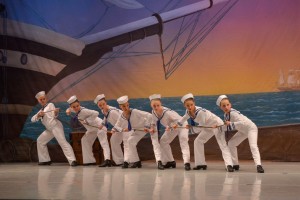 wood Performing Arts and Irish Step is no exception. Special guest have included Bill Maple of the Maple School of Irish Dance in Washington, D. C. and Denise Fumagali, former student of renowned Michael Smith of Boston.
Inwood is committed to increasing the community awareness of all dance forms. To this end, Irish Step Dance performances have been seen at the annual Apple Harvest Festival, Berkeley
County Fair, Granite Days, Hagerstown Children Symphony in the Park and Berkeley County Youth String Ensemble.
Class offerings:
See Schedule for class levels and times.