Inwood Performing Arts prides itself in offering a wide venue of course offerings. In 1998, with the increased interest in Irish dance due to the widely acclaimed production River Dance, Inwood sought to provide their clie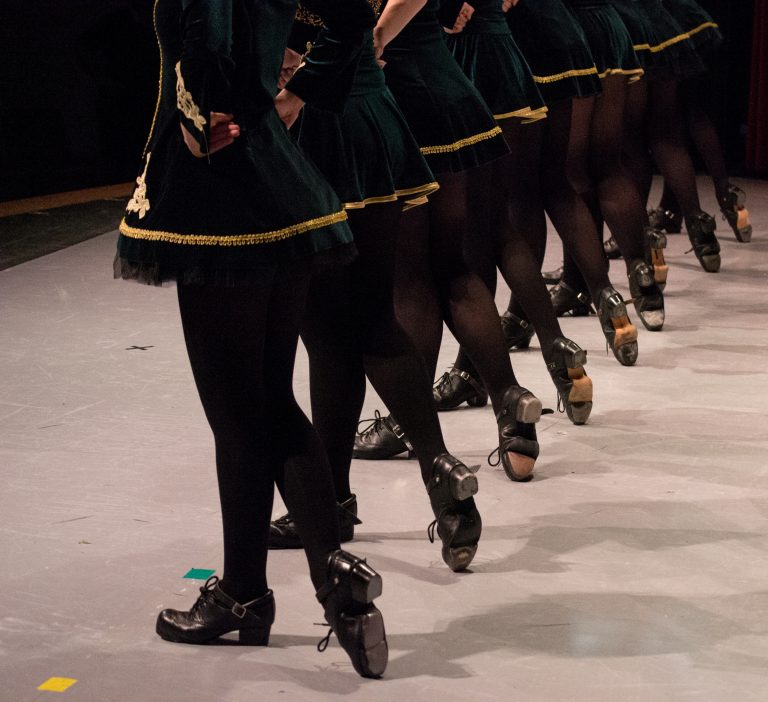 nts with this culturally rich dance form. Under the guidance of Ariel Raguso, TCRG, Misneach Irish Academy, dancers will learn traditional Irish dance and be able to take what they've learned into competitions.  
  After achieving her dream of competing at the World Championships, Ariel decided to retire from competition to become a certified Irish dance instructor through An Coimisiún le Rincí Gaelacha – CLRG in Dublin, Ireland. After passing a rigorous test of both her knowledge and capability in Irish dance, she is now a registered Teagascóir Choimisiúin le Rinci Gaelacha – TCRG. This certification not only ensures Ariel's students are being taught the highest standard of Irish dance, but also allows them to compete in CLRG commissioned events if they choose.   
  S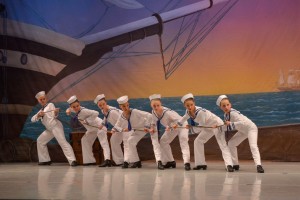 tudents will learn all that Irish dance has to offer, from light shoe to hard shoe, Ceili dancing as well as performance routines.  Dancers are allowed to excel at their own pace.  Choosing to compete as a 'solo dancer' allows dancers and their families to travel to competitions called feiseanna (fesh-an-na), to prove their skills in each dance they learn.  Levels of competition start at Beginner and as a da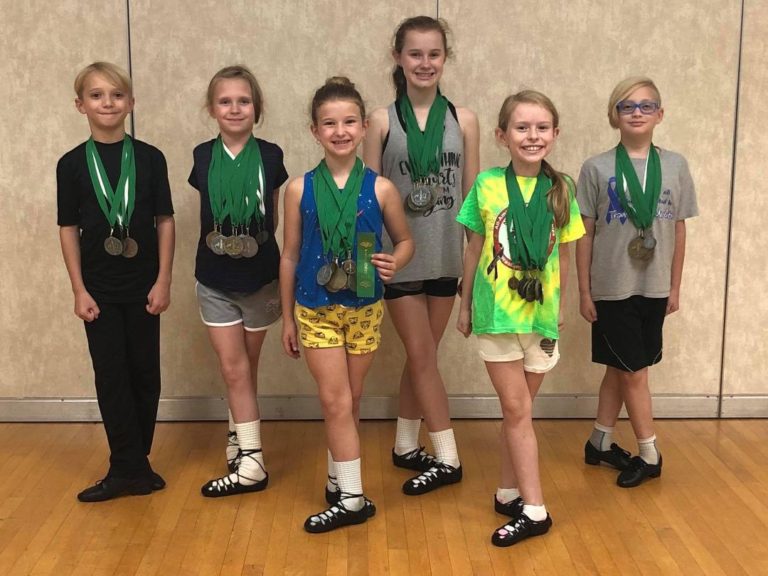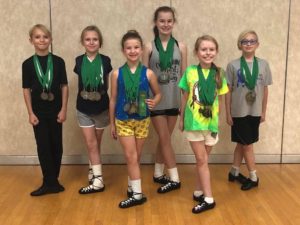 ncer progresses, they can reach the top level, Open Champion.  Dancers may compete once a week, to once a year, all depending on how offend and how far they are willing to go.  All dancers are encouraged to compete and perform!
Inwood is committed to increasing the community awareness of all dance forms. To this end, Irish Dance performances have been seen at the annual Apple Harvest Festival, Berkeley County Fair, Granite Days, Hagerstown Children Symphony in the Park, Berkeley County Youth String Ensemble, and many more!