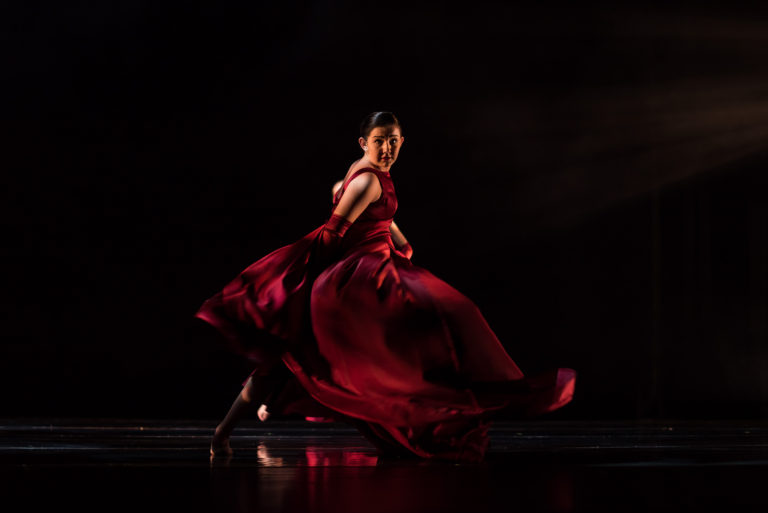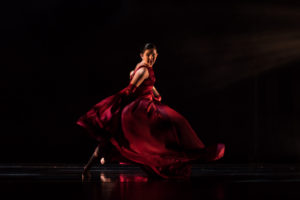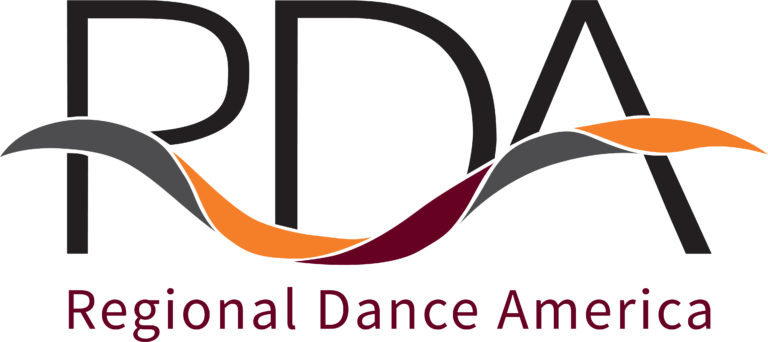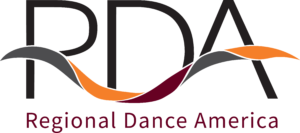 The Inwood Dance Company is celebrating 29 years as the sole member of RDASoutheast from West Virginia's beautiful mountain state.  Founders Winston and Denna Smith vision has always been to bring influential professionals to their rural community enriching their Royal Academy of Dancing syllabus with other influential dance styles taught by Ballet mistress Shan Dai- Central Ballet of China and her successor Susan Banks- Houston Ballet.   Daily training has been enhanced by over 50 guest professionals including Katrina Killian- New York City Ballet, Laura Alonso-National Ballet of Cuba, Jenny Sui Chiang- Northern Ballet Theatre, and Katia Garza-Orlando Ballet giving IDC dancers a competitive edge
Each season, the Inwood Dance Company is committed to presenting classical repertory to their Northern Shenandoah Valley audiences, includes over 100 performances of The Nutcracker, which plays host to school performances and seminars servicing over a thousand students from kindergarten through twelfth grade, as well as a full length classical production each spring.
As contemporary dance became increasingly prominent in professional dance, Inwood Dance Company prepared their dancers to stay on the cutting edge by working with diverse choreographers as Randy Duncan-Joseph Holmes Dance Theatre, Eddy Ocampo- Level Dance Chicago, and Lauri Stallings-Glo-ATL producing over 60 works.   IDC has been honored with three works selected to RDA's National Choreography List including 8+1 choreographed by Lynn Cote, port of call and doublespeak choreographed by Lauri Stallings.   The company has also been a two time recipient of RDA's Choreography Connection, a program that pairs top emerging choreographers with RDA companies while providing matching funds for new works.
Inwood Dance Company dancers have won over $600,000 in scholarships through SERBA and the Marion Park Lewis Foundation to professional training schools and universities.  The IDC has participated in 4 National Festivals and would like to thank Regional Dance America for providing so many opportunities and resources that in turn have helped so many young dancers reach their artistic goals.