July 9-13, July 23-27, July 30-Aug 3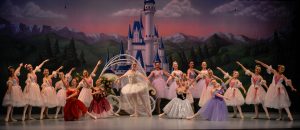 Summer Dance Study is a very important tool for enhancing a dancers technical skills in ballet as well as an opportunity to be enriched by interrelated studies.  Without the demands of school and homework, students can intensely focus on  dance enabling them to make greater progression.   Our Summer Dance Program will provide students at each level special opportunities to broaden and enrich their dance education.
Level Objectives (current grade level)
Primary and Grade 1 -Continued strengthening of technical skills required for ballet with exploration of Hip Hop and Tap.

Grade 2-4-Accelerated ballet study with special emphasis on the New Royal Academy of Dancing Syllabus of classical ballet, character and contemporary dance.
Grade 5- Accelerated ballet study introducing pointe with additional study of contemporary and Jazz

Advanced-Concentrated emphasis on classical ballet, pointe, variations and conditioning.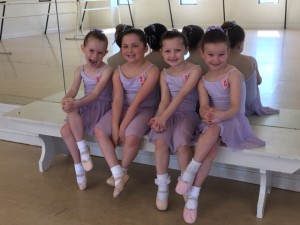 Schedule
Primary and Grade 1 July 9-13,
(M-F) 9-12pm
Grade 2-4 July 9-13, 23-27,
(M-F) 9-2pm
Grade 5 and up July 9-13,  16-20, 23-27,  July 30-Aug 3
(M-F) 10-4pm
Tuition
Primary-Grade 1 $160 week $290 2 weeks
Grade 2-4 $195 week $370 2 weeks $550 3 weeks
5-Advanced $240 week $450 2 weeks $680 3 weeks
Afternoon daycare available upon request!
Family Discounts
4th week 20%
Family 2nd child 15%
Family 3rd child 25%
Dancing the Classics July 16-August 20

Classes meet daily Monday through Friday 9am-11:30am.  Sessions will focus on classical styles from Swan Lake to Coppelia.  Fun and creative crafts and snacks will also be provided.
Princesses and Princes-age 5-7

 Students will be introduced to the French the vocabulary, listen to stories, musi

c, and explore mime relating to that day's theme.  The program encourages confidence, creativity, flexibility of movement and self-expression.

Tuition $140
Irish Step Dance Intensive
July 16-20
Workshop will  focus on  technique of the traditional Irish dances including foot speed, style and patterns.  Dancers will enjoy our new class Ballet for Irish which enhances strength, flexibility and promotes injury prevention.  Summer study provides students ages six and up concentrated study promoting quicker advancement and preparation for fall placement.
Featuring new director:  Ariel Raguso, TCRJ, McGrath Academy
Classes daily 9:30-2:00pm
Tuition $175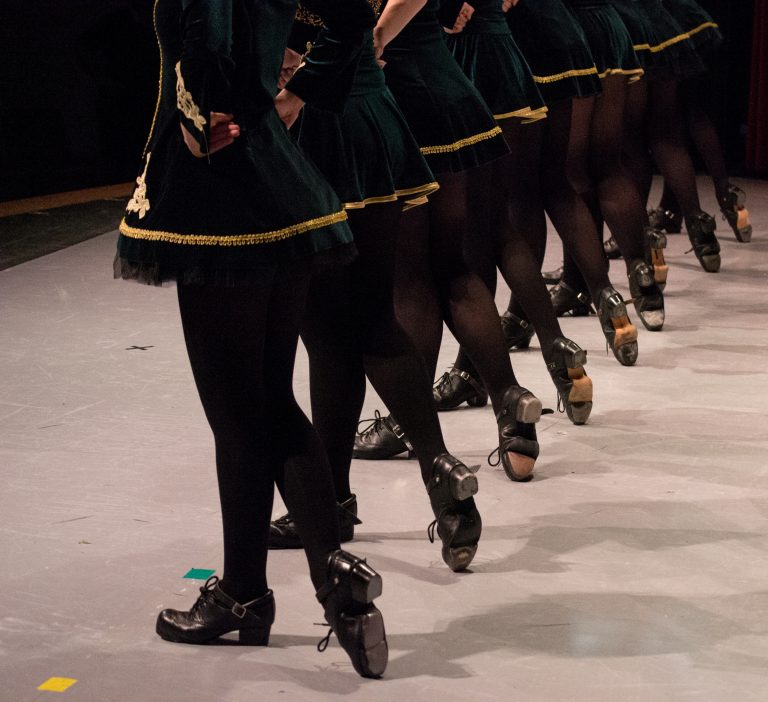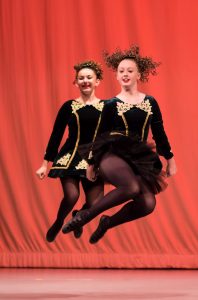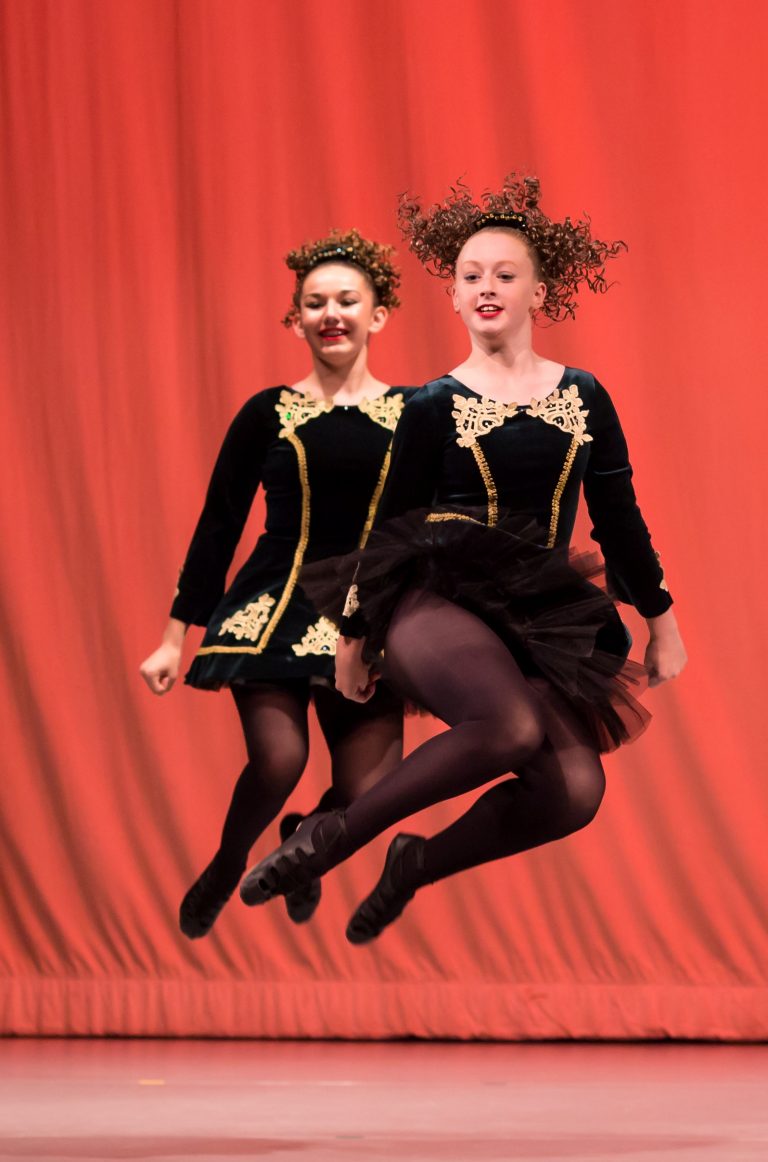 Dance with the Masters
August 13-18
Eddy Ocampo– has danced with some of Chicago's premiere dance companies as the Joel Hall Dancers, River North Chicago Dance Company and Giordano Dance Chicago. Mr. Ocampo has served as school director of the Giordano Dance Center, as well as the director of Giordano II and the Giordano Merit Scholarship Program from 2000-2004. As a master jazz teacher, he has taught in Europe, Mexico, Canada, the Russian Republic and throughout the U.S. As a choreographer, Mr. Ocampo's works can be seen on such companies as Giordano Jazz Dance Chicago, Houston Metropolitan Dance Company, Odyssey Dance Company, (Salt Lake City), Thodos Dance Chicago, Eisenhower Dance Ensemble, (Detroit), Kannon Dance (St. Petersburg, Russia), Lisa Clark Dancers (San Francisco, CA), and many regional ballet companies across the U.S. Mr. Ocampo received the Outstanding Choreographer Award for Dance Chicago in 2004 and the Cliff Dwellers's Choreographer of the Year in 2005 and 2007.
More Faculty TBA
3 classes Daily 9:30-4pm
Levels Intermediate-Advanced
Tuition $300 ($250 IDC members)