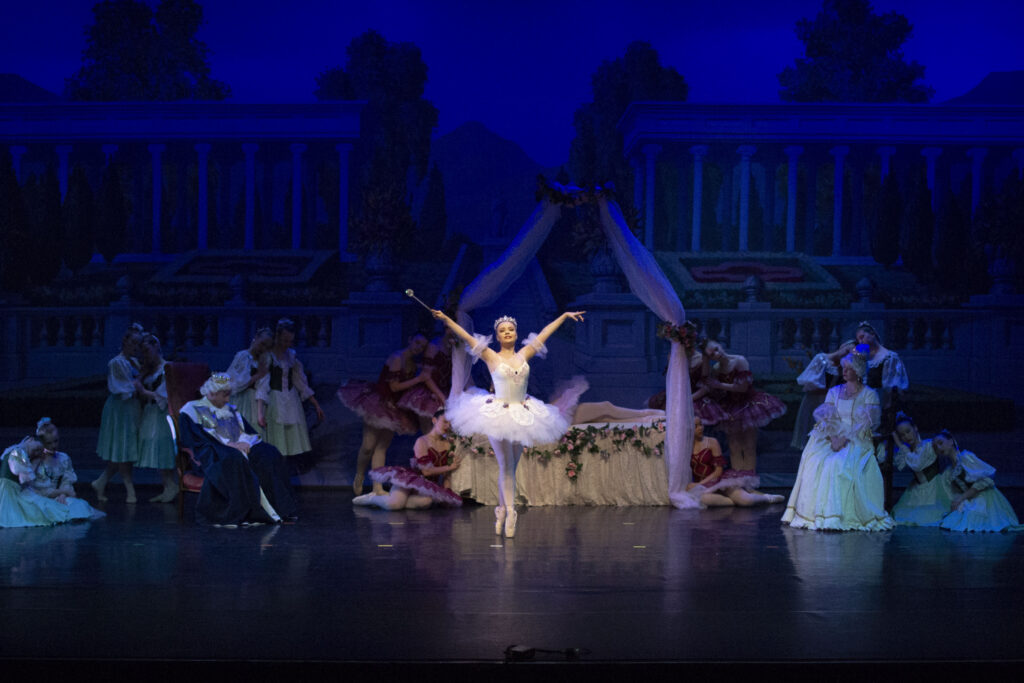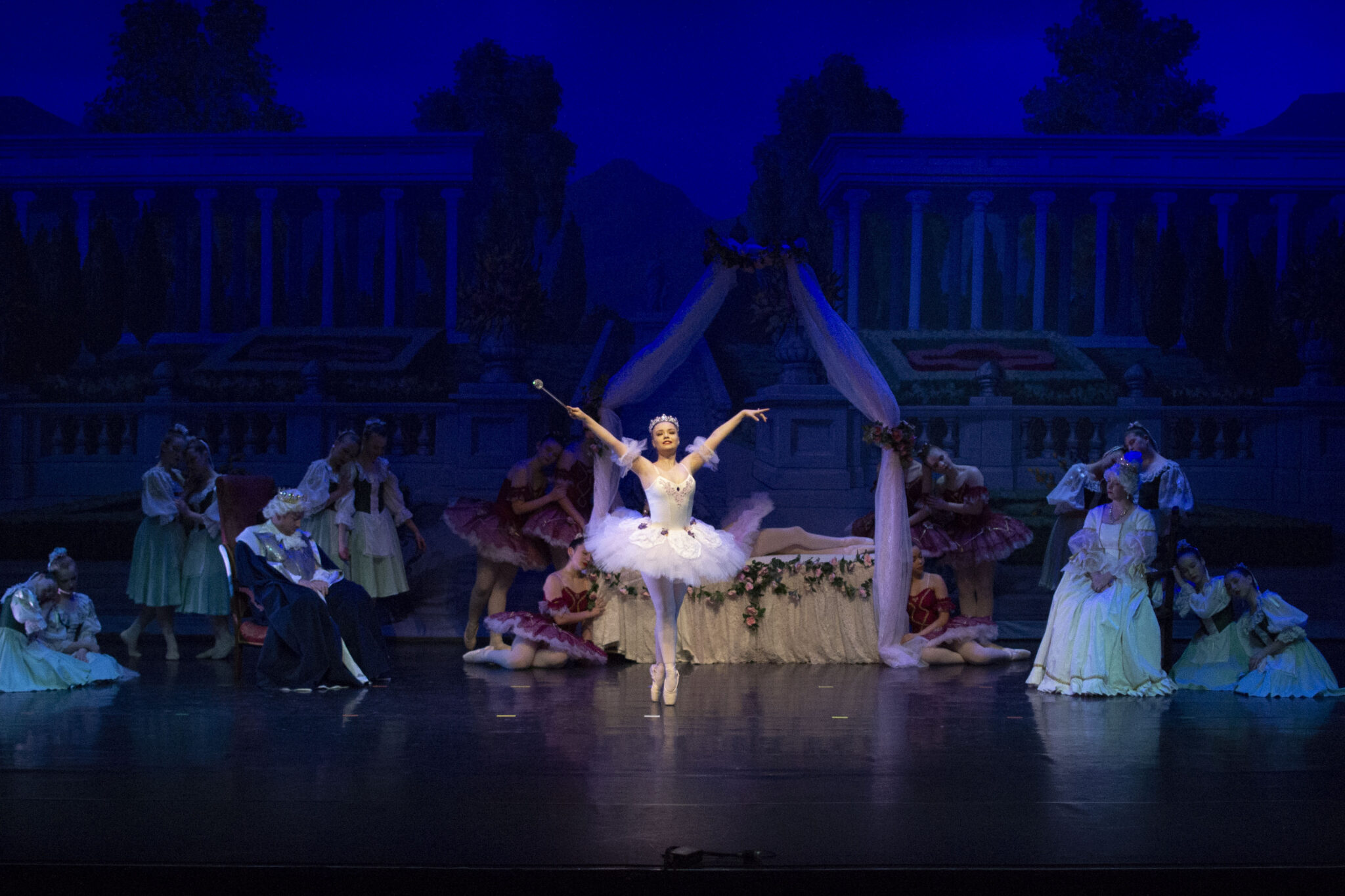 Summer Dance Study is a very important tool for enhancing a dancers technical skills in ballet as well as an opportunity to be enriched by interrelated studies.  Without the demands of school and homework, students can intensely focus on  dance enabling them to make greater progression.   Our Summer Dance Program will provide students at each level special opportunities to broaden and enrich their dance education.
Summer Dance Intensive
Prince and Princess Camp- We would be honored to welcome each prince and princess each morning, wearing their own dress up clothes – or dance wear! Each day we will learn about a different classical ballet and create the most magnificent crafts!
Shining Stars Camp– Learn the latest dance styles of Jazz, Hip Hop and Tap plus fun crafts.

Pre-Primary-Grade 3 -Continued strengthening of technical skills required for ballet with exploration of Jazz, Hip Hop and Tap.

Intermediate/Advanced-Concentrated emphasis on classical ballet, pointe, variations, contemporary and conditioning.
Schedule
Prince and Princess Camp age 3-5
Starting Monday, June 27-Thursday, June 30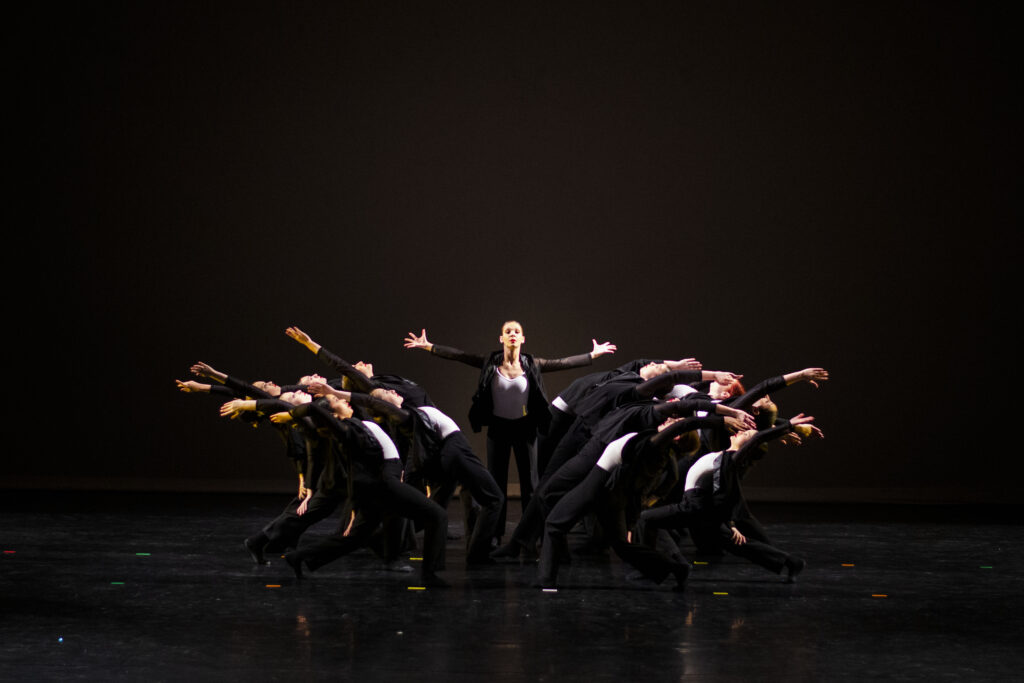 9:00-11am
Shining Stars Camp age 3-5
Starting Monday, July 25-Thursday, July 28
9:00-11am
Pre-Primary/Primary
Starting July 6-27th
9:00-12noon Monday/Wednesday
Level 2/3
Starting July 5-28th
9:00-12noon Tuesday/Thursday
Jr/Sr Level
Starting July 5-28th
9:00-2:30pm Monday-Thursday
Tuition
Prince and Princess Camp -$110
Shining Stars Camp- $110
Pre-Primary/Primary-$225 for 4 weeks
Grade 2/3 -$225 for 4 weeks
Jr/Sr Level $250 per week
Family Discounts
Family 2nd child 10%
Family 3rd child 20%
Irish Performance Intensive
Featuring director:  Ariel Raguso, TCRJ, Misneach Irish Academy
August 15-18