Ballroom Classes-starting Friday, January 19th
Beginner 6:30-7:30pm Foxtrot and Rumba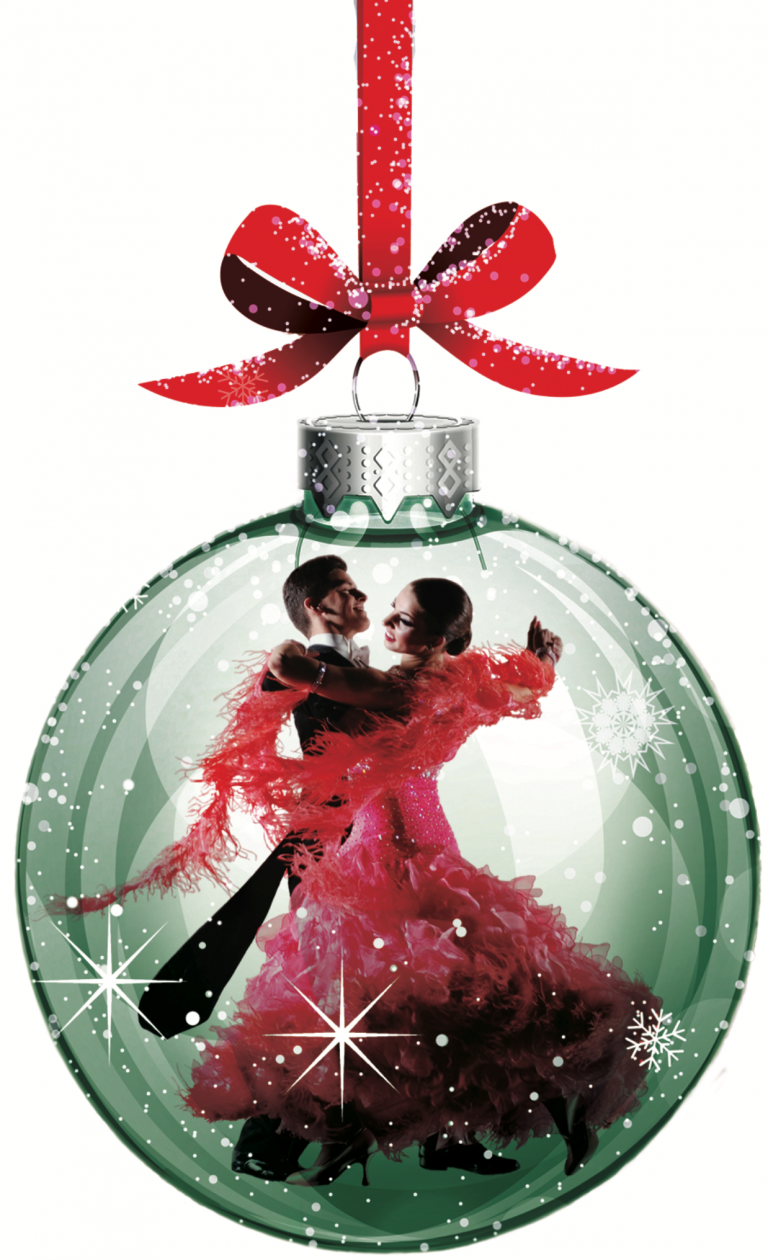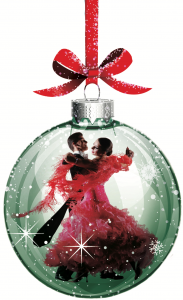 Intermediate 7:30-8:30pm-Quickstep
Great gift for Christmas, Weddings and Valentine's Day!
Tuition $102 per person for 8 weeks
Private Lessons
$71 per hour (single or couple)
Organize you own private group class of
5 couples or more.  It is a great way to have fun and exercise with friends!  Call for pricing 304-229-3209.